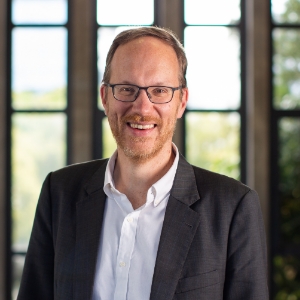 Kenneth J. Elwood
Ken Elwood serves Research Director of QuakeCoRE: New Zealand Centre for Earthquake Resilience, a multi-institution Centre of Research Excellence funded by the New Zealand Government.
He joined the University of Auckland in July 2014 after 11 years on faculty at the University of British Columbia, Canada. Ken was drawn to New Zealand to pursue the numerous opportunities for research and implementation in earthquake risk reduction. He is actively involved in research related to the seismic response of existing concrete and masonry buildings and post-earthquake recovery.
He received his PhD in Civil Engineering from the University of California, Berkeley in 2002, M.S. from the University of Illinois at Urbana-Champaign in 1995, and BASc from the University of British Columbia in 1993. Ken is a member of several international code committees including the seismic provisions of the American Concrete Institute Building Code (ACI 318).  He has also chaired a committee for NZ Government to set guidelines for the seismic assessment of buildings with precast floors.