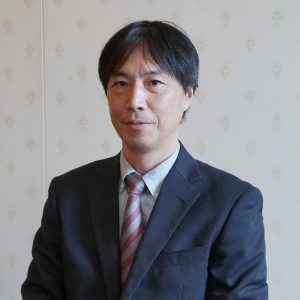 Koichi Kusunoki
Koichi Kusunoki is an engineering professor at the The University of Tokyo Earthquake Research Institute, and his major subjects are Earthquake Engineering, Building Structure, Reinforced Concrete, Structural Health Monitoring.
He is the author/co-author of dozens of publications including one on the Damage Investigation of the 1999 Kocaeli Earthquake in Turkey. He worked on the development of a method to evaluate the ductility of RC members with non-structural walls and development of new design methodology for RC buildings with non-structural walls projects; and recently he works on The Tokyo Metropolitan Resilience Project of National Research Institute for Earth Science and Disaster Resilience (NIED).
He holds M.S. and Ph.D. degrees in Engineering from University of Tokyo. He is a member of several professional and scientific organizations including Architectural Institute of Japan, Japan Concrete Institute, Association for Earthquake Engineering, American Concrete Institute and General of IAEE central office.